Back again with what I got up to this weekend!
Thought I'd start with a mini face of the day. My skin is really behaving at the minute so I've been keeping my make up minimal to keep it that way. Please excuse my extremely grubby looking products; that's what happens when you use them everyday! The mascara had a super annoying label that left that horrible sticky residue and the 17 concealer kept covering me in black bits so I've covered it in Cellotape. Classy!
The products I've been reaching for almost every day are:
Collection Lasting Perfection Concealer in Medium 3
Real Techniques Buffing Brush
17 Hide Away Concealer in Medium
Rimmel Soft Kohl in 011 Sable Brown
Soap and Glory Supercat Liquid Black Eyeliner Pen
W7 Lashtastic Mascara
Beauty UK Lipstick in Plumalicious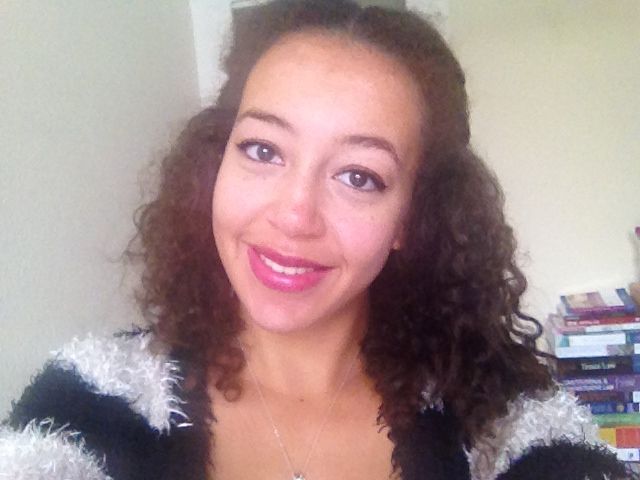 Couldn't resist pulling a funny face!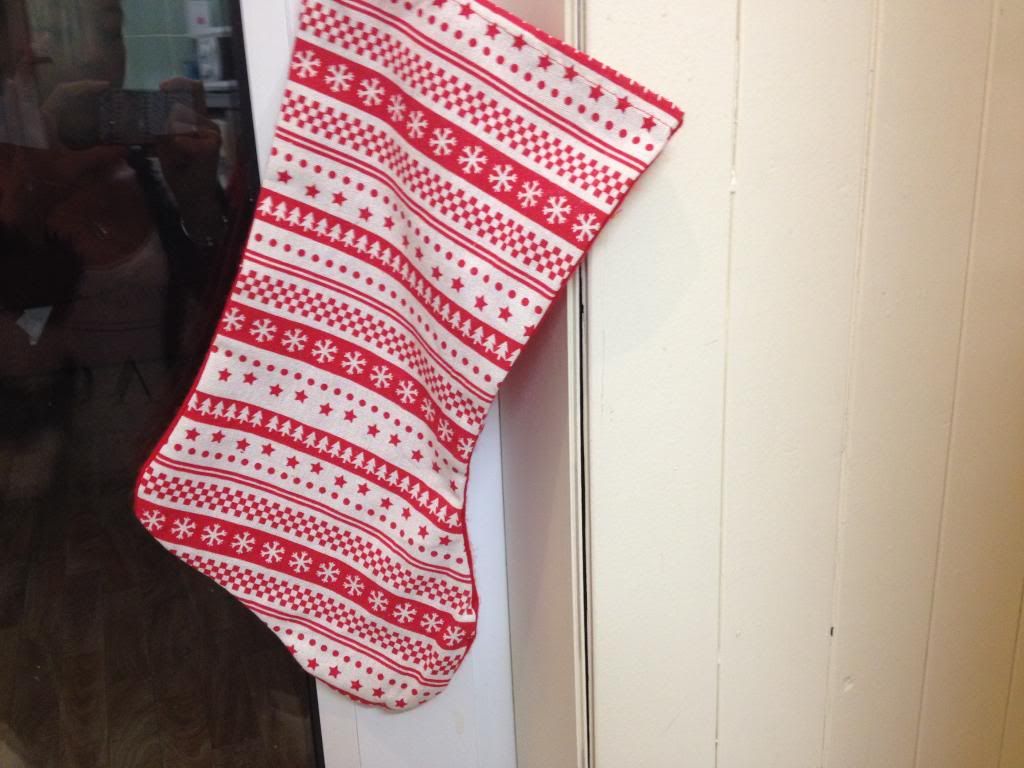 My housemate and I popped into Norwich to do some Christmas decoration shopping for our house. We set a pretty tight budget of £15 to get everything so were really searching for the bargains. In the end we picked up a little Christmas tree, stocking, baubles (which came without hooks!! So I' ll have to go pick some of those up), tinsel, paper chains, fairy lights and a little NOEL sign (my favourite decoration).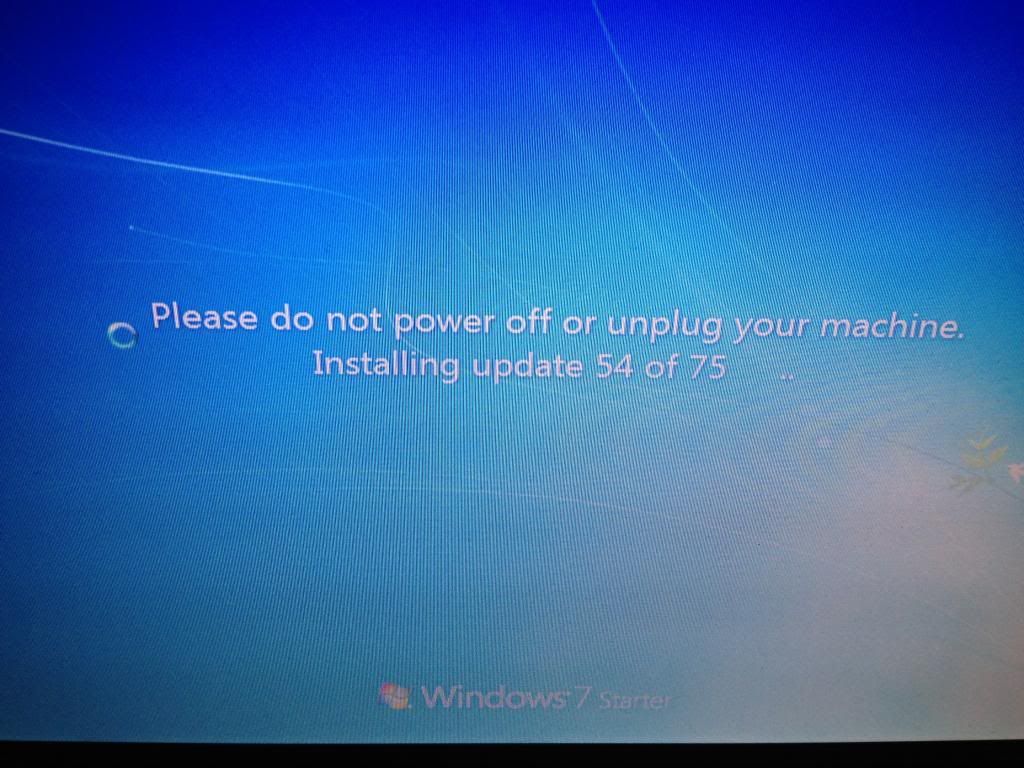 When I got home, some studying was in order (the common thing in all my weekends unfortunately). I wasn't impressed when my computer decided to do the biggest update ever though!
Another quite chilled weekend. What did you get up to this weekend?