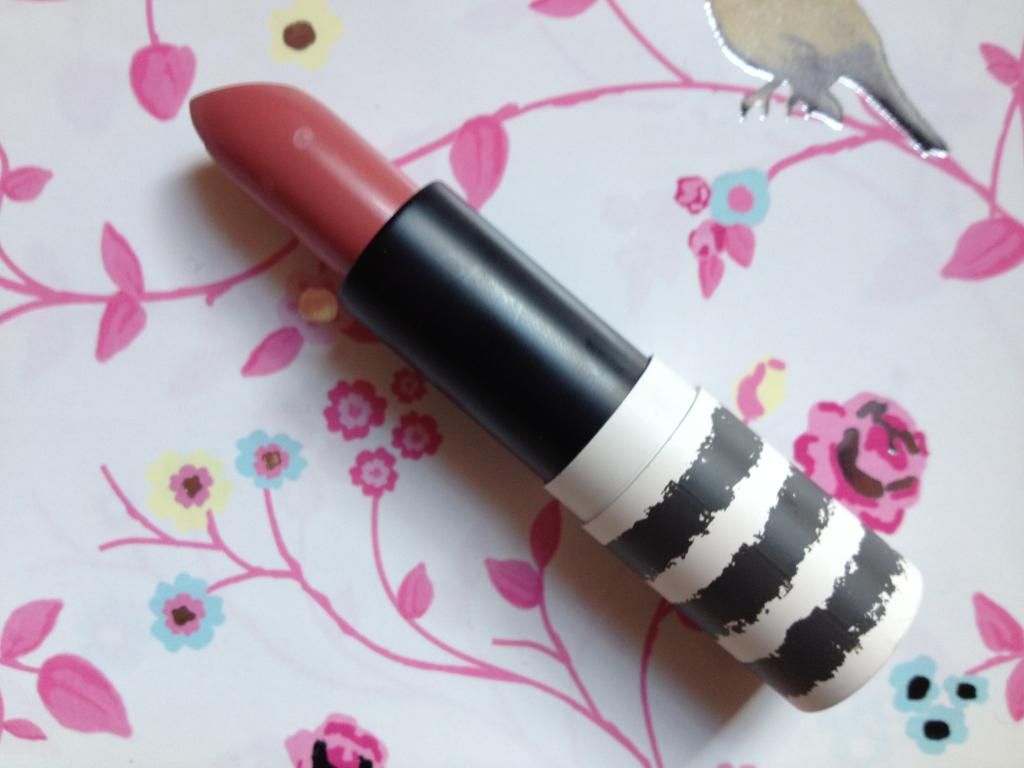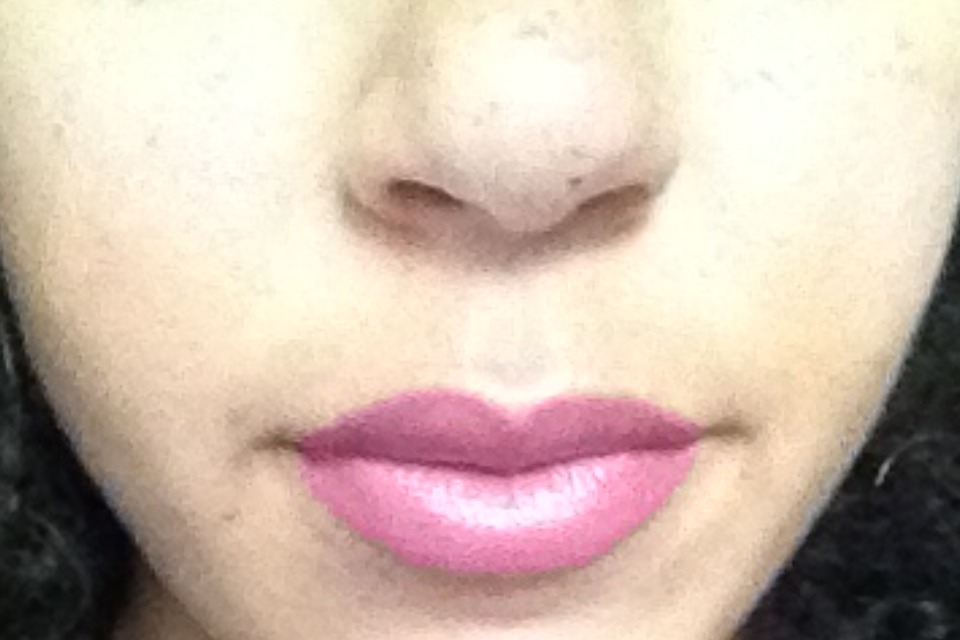 Bad quality lip picture...sorry!
I absolutely couldn't resist getting my bobble hat in this picture!
Oh my gosh, I'm in love again. I've realised that with almost every lipstick I buy, I say I'm in love but with this one, I really do know true love. I've had it two days, it has passed the reapplication test (I'm so bad for reapplying my lipstick, yet find myself reapplying this at least three times a day) and there is a visible dent in it already. I. Love. It. Let's get onto what 'it' is...
Beatnik is a gorgeous dusky pink (or as Topshop call it 'dirty pink') from Topshop's creamy finish range of lipsticks. It has a slight berry-ish tone to it which is why I think it suits me so well. A lot of my lighter pinks are sometimes a bit too pink. It glides on beautifully and lasts well, despite the horrendous lip marks on my coffee cup!
This lipstick was £8, which I think is really affordable and such great value for what you're getting. A super wearable shade!
What's your favourite lipstick? I feel like I'm cheating on Autumn with such an unseasonal shade!